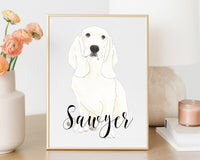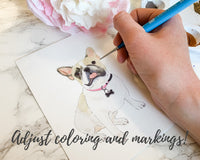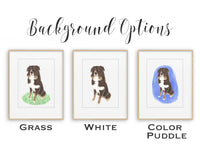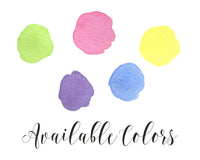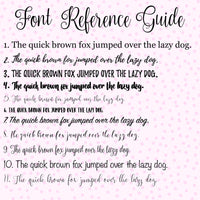 Personalized Basset Hound Fine Art Print
Dog models needed! If your pup dreams of world fame, let's be friends ;) I will be painting markings onto these simple designs to better capture the quirks that make your fur baby special. This unique design will then be featured across my website and social media channels. 
This item is being offered at 50% off for this exclusive purpose. Upon ordering, please email me 2-3 photos of your pet at pawprintsprincess@gmail.com and indicate your preferences for background, personalization, and font number (if desired). I'll then work my magic and update you as I go!