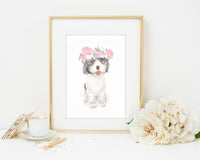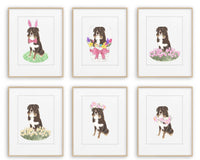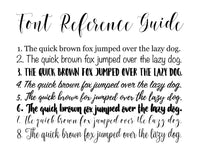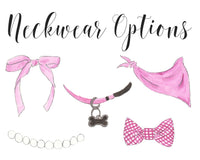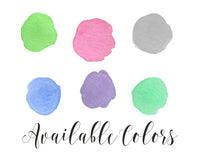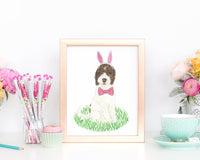 Spring Prints
**Order by 3/24 for holiday delivery!
These high quality fine art prints make the perfect addition to any bookshelf, tablescape, or corner that could use brightening. Lovely gift idea for birthdays, showers, anniversaries, and other celebratory occasions. Spoil your dogsitter, veterinarian, or doting fur-grandma.
For a look at the 95+ dog designs I have available, click here! If you don't see your pup represented and would like to order a custom painting, click here to add one to your order. 
Framing: All watercolor portraits are painted on high quality 400g paper and can be framed in a standard photo frame. I am unable to offer framing at this time, but have linked my favorite frames on my affiliate site here.
Please allow 2-3 weeks to complete any paintings, and then 1-2 weeks to print and ship your print.